Custom Yard Signs!
COVID-19 has impacted life in so many ways, so we came up with a new way to express yourself to your friends, family, and community. With custom yard signs you can bring your family, friends, and neighborhood together in celebration.
We have many different themes, events,
and occasions to choose from. 
Examples of Our Yard Signs
Call (816) 846-0203 or Request A Free Quote!
If you need it, we can do it for you!
We can help you with a variety of products and services to help your business make it through this troubling time. 
Yard Signs
Custom Invitations
Vehicle Wraps
Covid-19 Protective Shields
Brochures
TriFolds
Custom Envelopes
Face Masks

Magazines

Large Signs

Business Cards

Graphic Design

Web Design

Internet Marketing
CHOOSE US
Why Work With Us?
Skilled Team of Professionals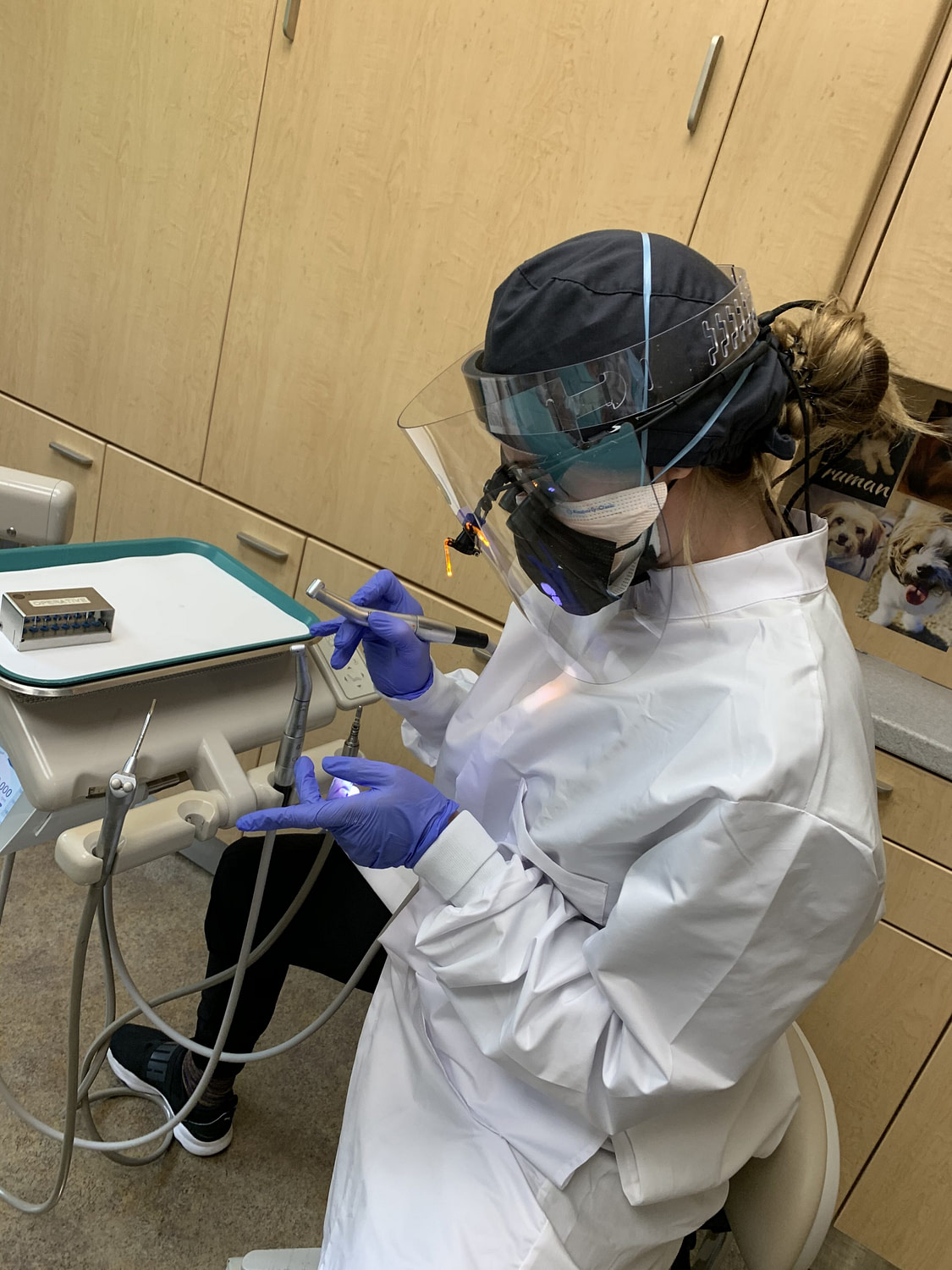 100% Satisfaction Guarantee & Free Delivery around the KC Metro
DEDICATED TO OUR
CLIENTS' GROWTH
"Our mission at Martin City Marketing is to create big ideas that make small business happen through innovation, imagination and originality."