Sneeze Guards & Personal Protective Equipment!
We are a local Kansas City company on a mission to help our communities by providing businesses and health workers with the best PPE products possible! All orders are made custom for our clients and delivered locally.
Standard Sneeze Guards
Desktop Shields, to Cashier Sneeze Guards. Protecting Your Team.
Custom Sneeze Guards
Need a custom screw mount or hanging sneeze guard? We can help!
Medical Shields
We offer Medical Shields and Face Masks for added protection.
If you need it, we can do it for you!
We can help you with a variety of products and services to help your business make it through this troubling time. 
Portable Office Barriers
Portable Office Desk Partitions
Portable School Desk Guards
Cubicle Partition Extensions
Table Dividers
Sneeze Guard Office Protection
Cashier Sneeze Guards
Restroom Urinal Dividers & Partition Extenders.
Face Masks
Intubation Shields
Portable Manicure Table Sneeze Guards.
Custom Dimension Sneeze Guards.
CHOOSE US
Why Work With Us?
Skilled Team of Professionals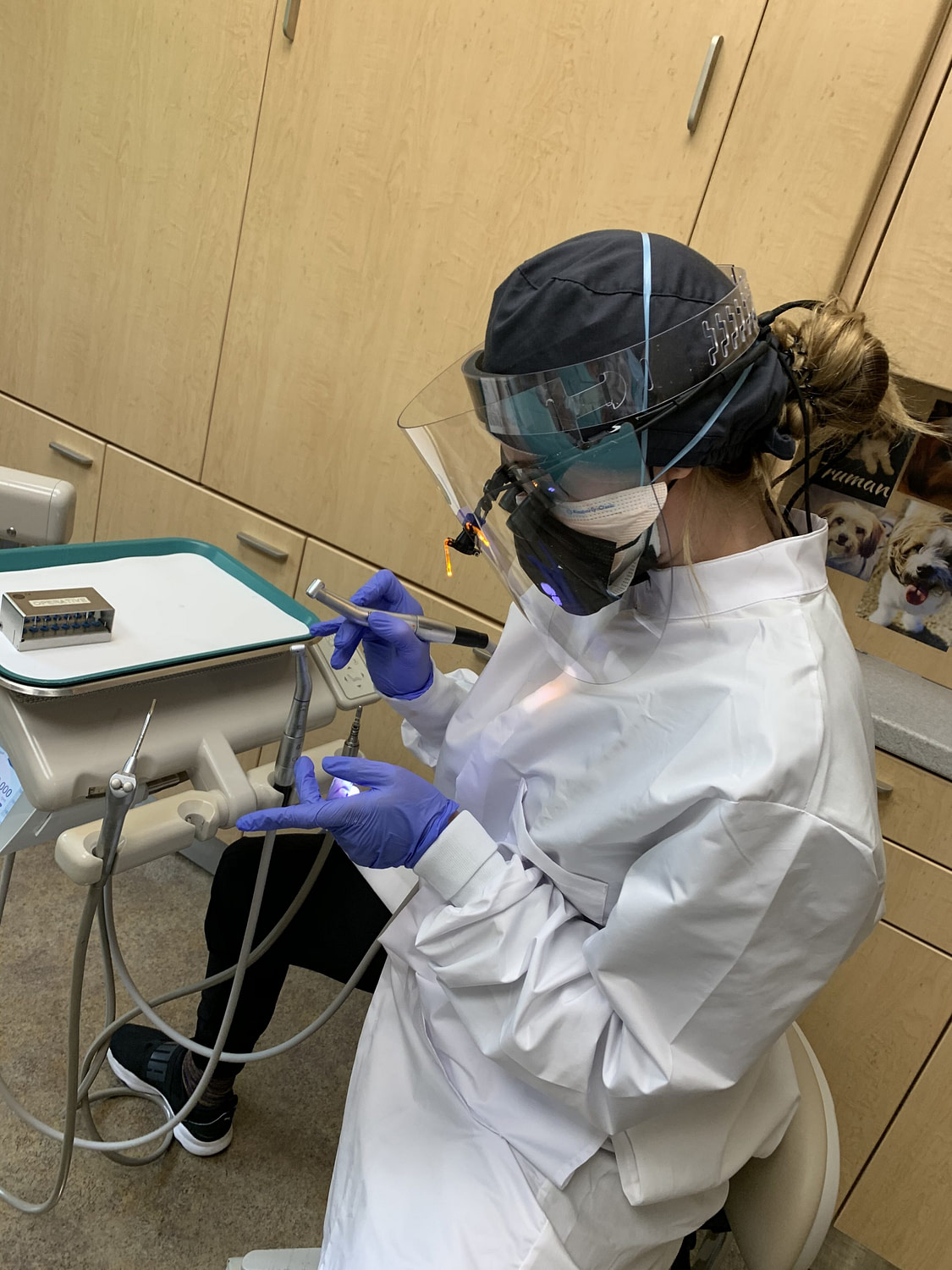 100% Satisfaction Guarantee & Free Delivery around the KC Metro
DEDICATED TO OUR
CLIENTS' GROWTH
"Our mission at Martin City Marketing is to create big ideas that make small business happen through innovation, imagination and originality."