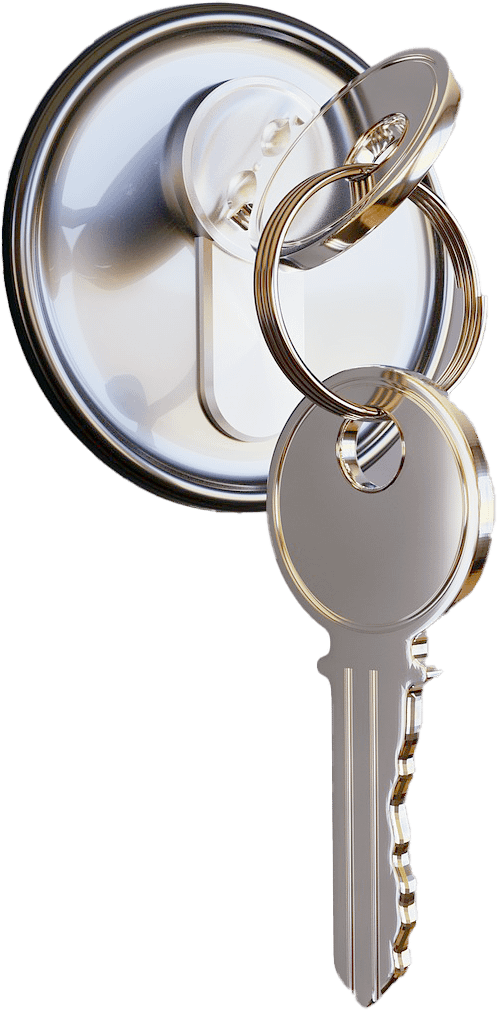 RESTRICTED CONTENT
You've just tried to access our members-only exclusive sales warehouse. If you are a Cable Dahmer employee or an external client, please login below to gain access to the store.
If you are supposed to have access, please login below!
IF YOU ARE ALREADY LOGGED IN… YOU HAVE TRIED TO ACCESS A PRODUCT THAT IS MANAGER/BUYER AGENT ONLY. PLEASE SPEAK WITH YOUR MANAGER IF YOU NEED ONE OF THESE PRODUCTS.